window.dataLayer = window.dataLayer || []; function gtag(){dataLayer.push(arguments);} gtag('js', new Date()); gtag('config', 'UA-12795460-1');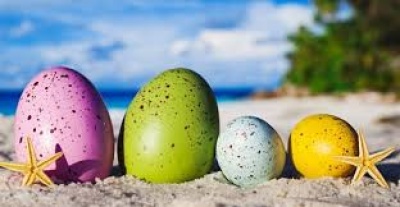 Easter in Stromboli
The Easter offer for only € 98.00 includes:
2 nights for 2 people in a Superior Double room with sea view
Buffet breakfast
Welcome drink
Strombolano Aperitif
Easter offer is valid from April 10th 2019 to April 15th 2020
Valid until availability runs out.
Please note, the offer is non refundable:
The full amount of the stay will be charged at the time of booking and is non-refundable. In case of cancellation, modification of the reservation, early departure or no show, the client is no entitled to get any refund.
Book now